IMIJ
Home
Meetings
Coming Events
Past Events
Membership
Testing
Comparative Test Scores
Contact
Mensa
Mensa International
Worldwide Mensa Groups
FAQ
......................................
MIJ Past Events

Members and Guests Enjoying MIJ.

Special Presentations:



In November 2000 we were entertained by scientist, Dr. Tadashi Takemori of Tsukuba University in his presentation, "Everything You Always Wanted to Know about Relativity!" In the top two photos members and guests pose for a shot in the lounge and at dinner afterwards.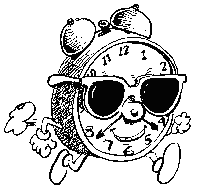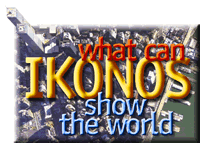 In November 1999, member Bob Clemons Phd., Vice President of Asia for Space Imaging Japan, introduced us to the ins and outs of satellite photography previously used by governments, and now by private concerns alike.

Social Gatherings: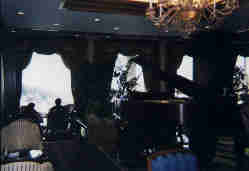 Winter of 2001. Above, the gorgeous lounge at XIV Lake Yamanaka where a few of us enjoyed a trip outside of Tokyo.
Ms and guests enjoying an interesting and delicious Italian meal lakeside.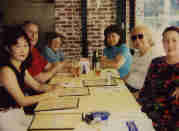 One lovely summer's day 2000 at our Second Sunday meeting.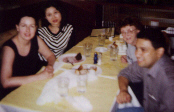 And an earlier evening dinner with members and guests.

Meeting with MI representative: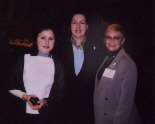 And the last is Kay in between former Assitant Director for Mensa International, Janine Tizzard and our own M, Bambi. Janine, while on a business trip scouting for potential Annual Gathering spots around the world, visited Japan and spent a few days in Tokyo hosted by the Japan Convention Bureau. We were lucky enough to be able to join her while she scrutinized the beautiful Gajoen Hotel and it's sumptious banquet facilites!
But unfortunately, all the Japanese convention men who cheerfully thrust their cards into our hands begged off on keeping their promises to get tested, mostly out of worry of showing up their bosses...!