May 20th - Larry Taub
_on The Spiritual Imperative




SAPIO article in Japanese

A clearer is available on .pdf file, HERE.
(requires Acrobat Reader - free - http://www.adobe.co.jp/products/acrobat/readstep2.html )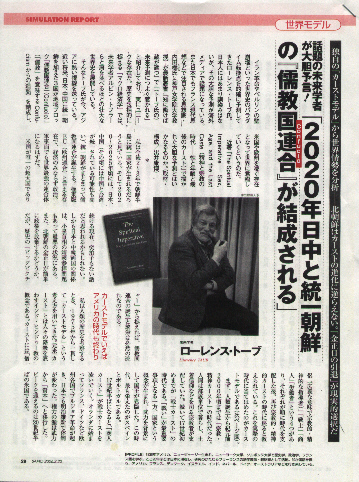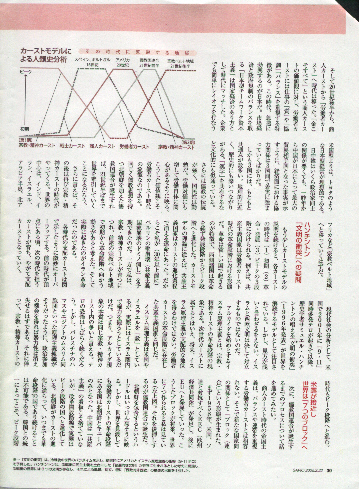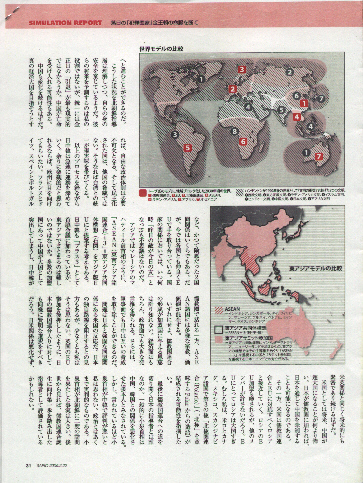 MAY 20th - Saturday, 5-7pm


Charge for presentation - with reservation /at door:
General public - 1,000yen /1,500yen
Other Mensa members - 500yen /1,000yen
Japan Mensa members - No charge /500yen

For reservations, please
CLICK HERE for details and RESERVATIONS and include:
1. NAME, 2. EMAIL, 3. PHONE NUMBER,
4. EVENT, 5. NUMBER of GUESTS
6. IF you are a member, please
include your MEMBERSHIP NUMBER.
THANK YOU!